A custom wall mural is one of the best ways to draw attention and get your brand out there. This type of branding will set you apart from your competitor in a big way. Its unique and can be customized to fit your business style, tell people right away what your business is about.
Wall Murals are also a great way to commemorate a special person or event. A wall dedicated to a member of our military, a famous athlete, or someone special in your company's history. Armour Wraps can help you design a wall that will convey pride as well as boost awareness of your business.
Wall Murals can also be used to decorate and create the right look in your retail location, restaurant, office lobby, home office, or even your home. Do you have a vision for your space but just can't find the right paint or wall décor? Armour Wraps will help you design a wall mural that will bring your vision to life.
Design, print, install; it's that simple!
 Armour Wraps understands what your business needs, it's our specialty. We also understand the importance of advertising your business in a up to date and professional way. Our professionals can help you get the right wall mural today. Contact us!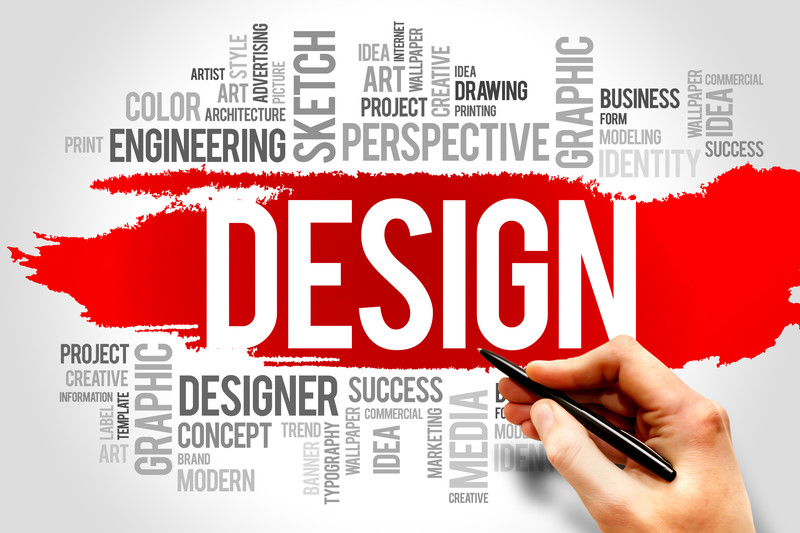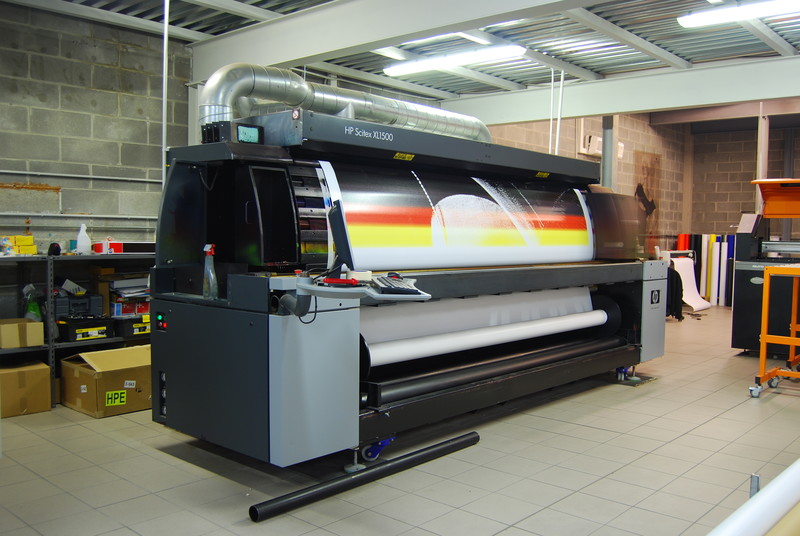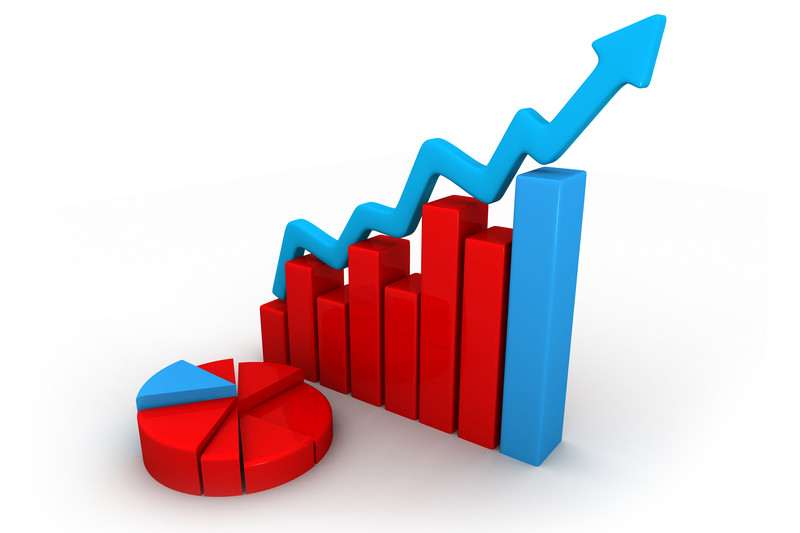 PROMOTE
Promote Your Design