Gainesville HS Indoor Practice Facility
The Gainesville High School Indoor Practiuce facility recieved some new athletic facility graphics.  We added a custom designed leopard eyes peaking through the wall in the weight room.  Just below the eyes we added 4 record boards that consist of Men's and Women's powerlifting leader/record boards.  In addition, we added both Mens and Women's off season strength and conditioning boards to track the progress of their off season program.
We can transform any size door; inside or outside into a masterpiece!
To take your athletic facility to the next level, give us a call at 817-529-5598.
Armour Wraps is the #1 provider of door wraps in Ft Worth! Customer satisfaction is our number one goal and we strive to keep our customers for life.  We specialize in custom designs and can accommodate any customer.  Contact us today!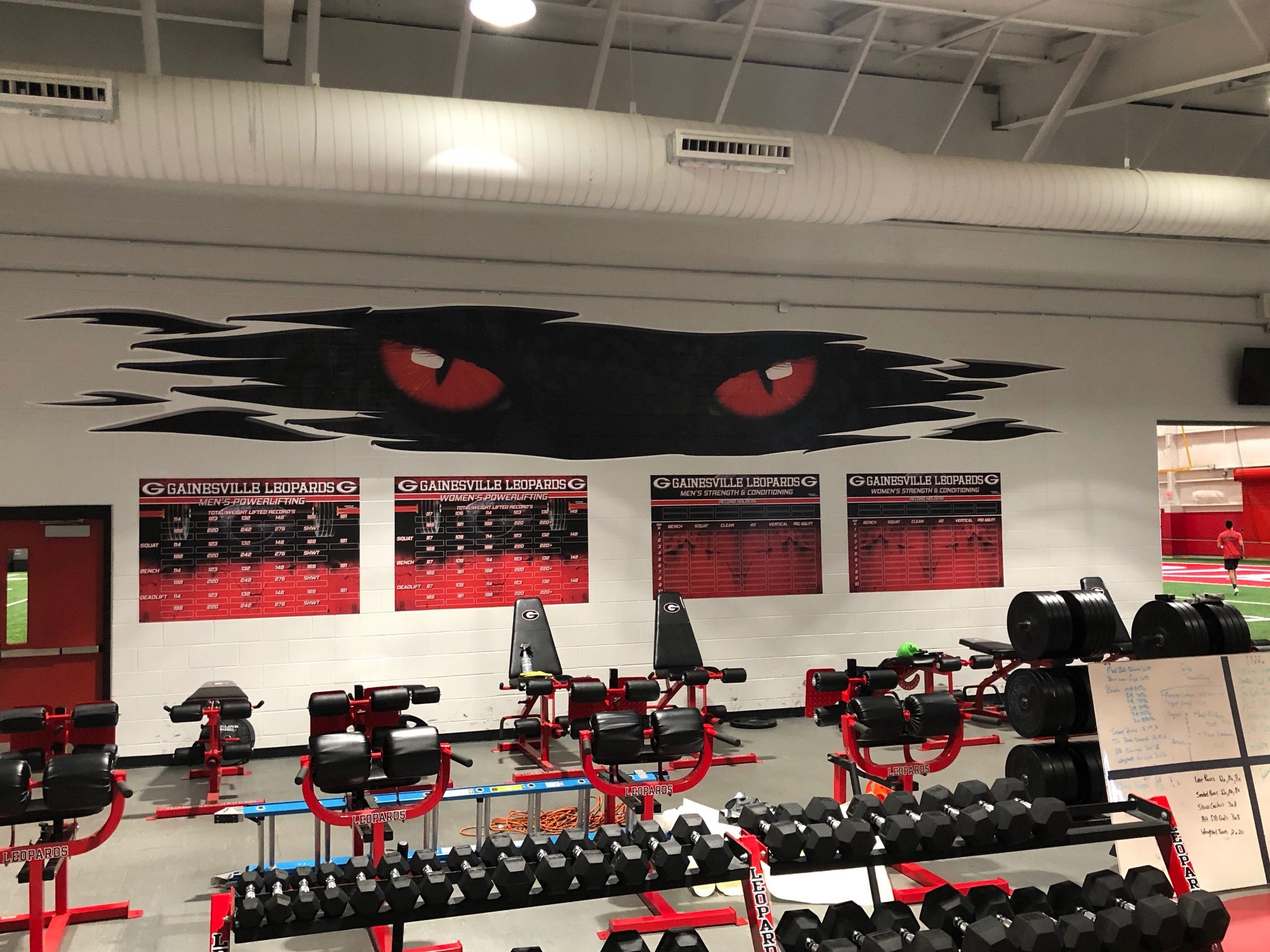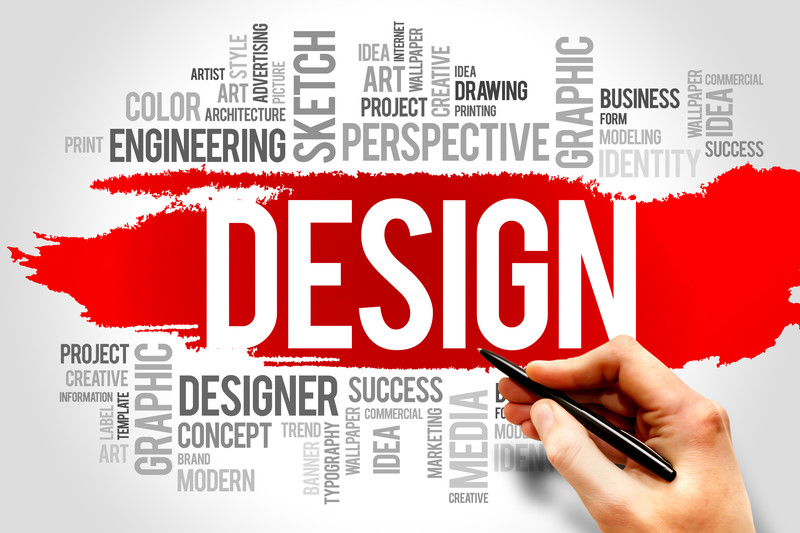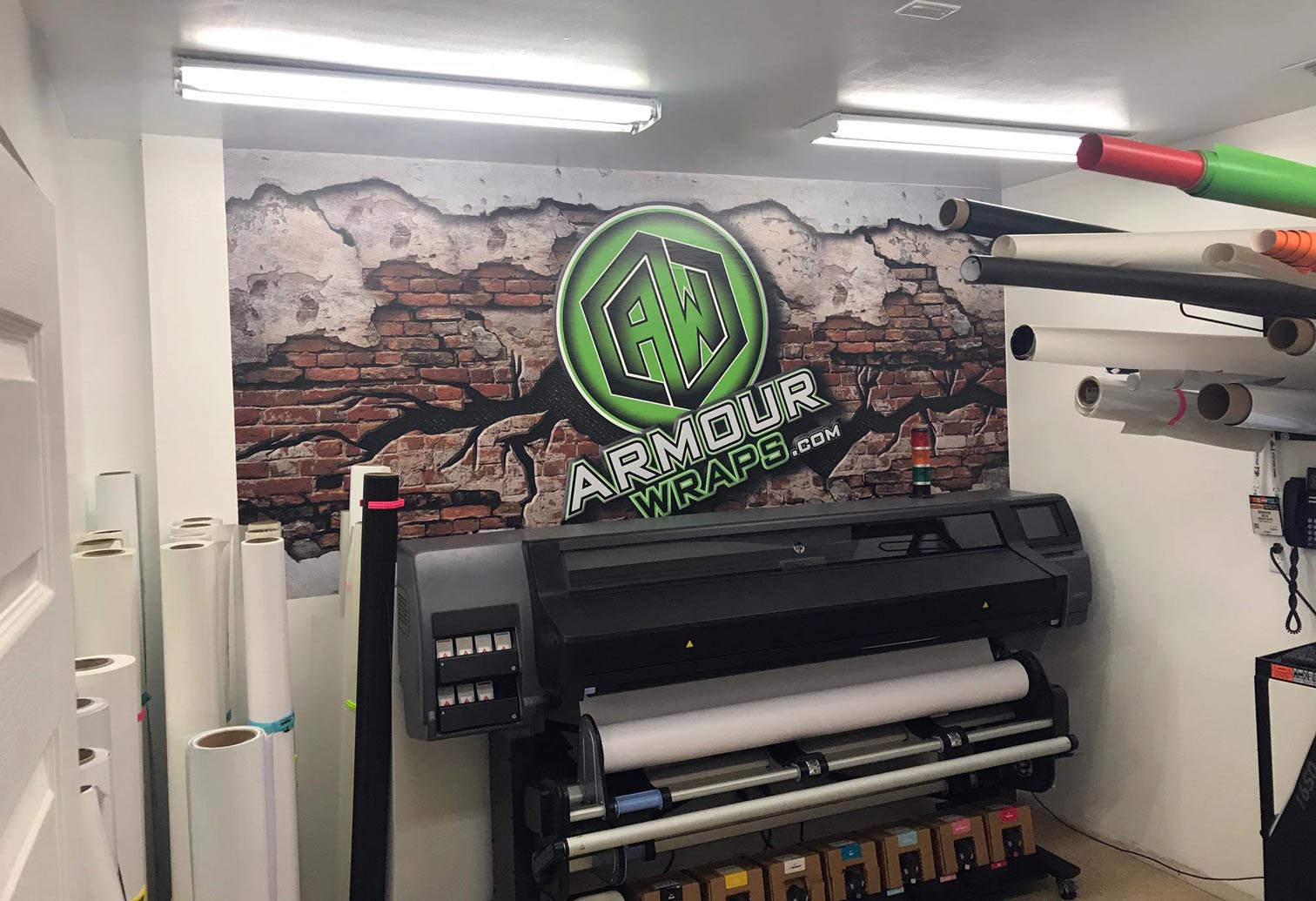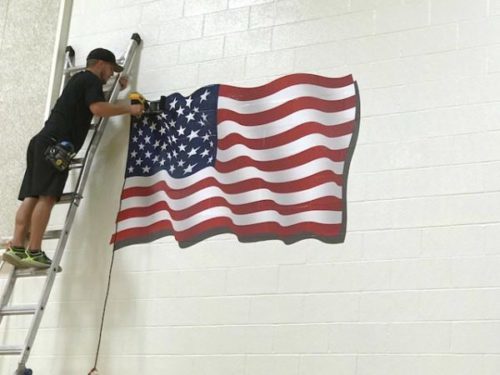 INSTALL
Install Your Design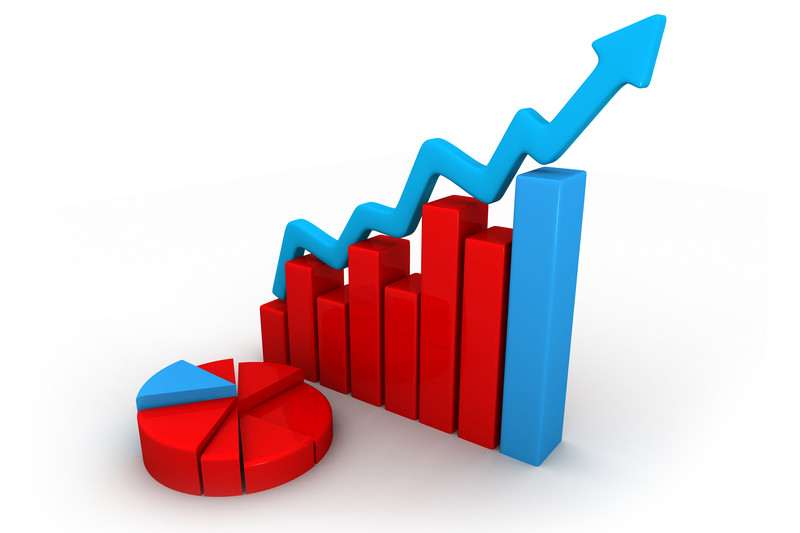 PROMOTE
Promote Your Design