If you want to wrap your car, van, truck or even company fleet vehicles in completely custom wraps that are specific to your business or just your personal preference, you have come to the right place.
Located in Fort Worth, TX, Armour Wraps provides vehicle wrapping services to customers in Fort Worth and all the surrounding areas. Our skilled, highly talented, and experienced team has a lot of experience in vehicle wrapping and can make many different designs. We have a variety of colors and color-finish combinations and general designs you can choose from depending on your budget, needs or preferences.
However, we also offer completely custom wraps for clients who want to wrap their vehicles with unique pictures, logos, or designs. When it comes to completely custom designs, you have an unlimited potential in the look you want to achieve because you can simply choose a logo, a design or even a picture and our experts will print it on high quality 3M vinyl material and apply it to the car or fleet of vehicles you want.
We use top-of-the-line material on the market and our installer is the best in the business. Everything we do at Armour Wraps is top notch! While this is no easy task, we are committed to providing our clients with the very best quality, materials, graphics that money can buy. Combined with an applicator/installer that is second to none, you are guaranteed a result that you will be thrilled with!
One thing to remember is that our custom wraps are removable and if you ever want to reverse the process, no damage will be done.
At Armour Wraps, you can be sure that you will get value for your money. This is because we have a team of experts who are extremely talented, experienced and take a lot of pride in professionalism and paying attention to detail to give all our clients the perfect look. You can also count on it because Armour Wraps is built on delivering top quality services, customer satisfaction and as such, we do not compromise on quality.
If you are interested in detailing your car or fleet in completely custom vinyl wraps that have a unique picture, company logo or any other design, call us today at 817-529-5598 or click the "Get a Free Quote" button below.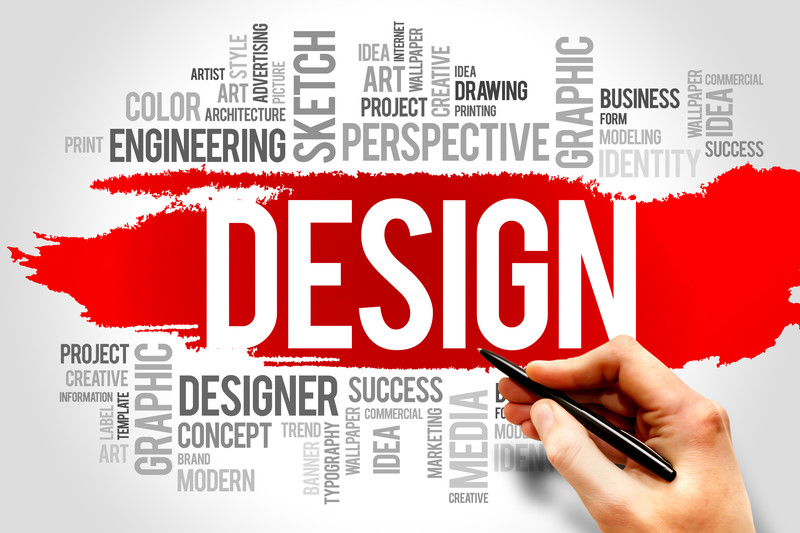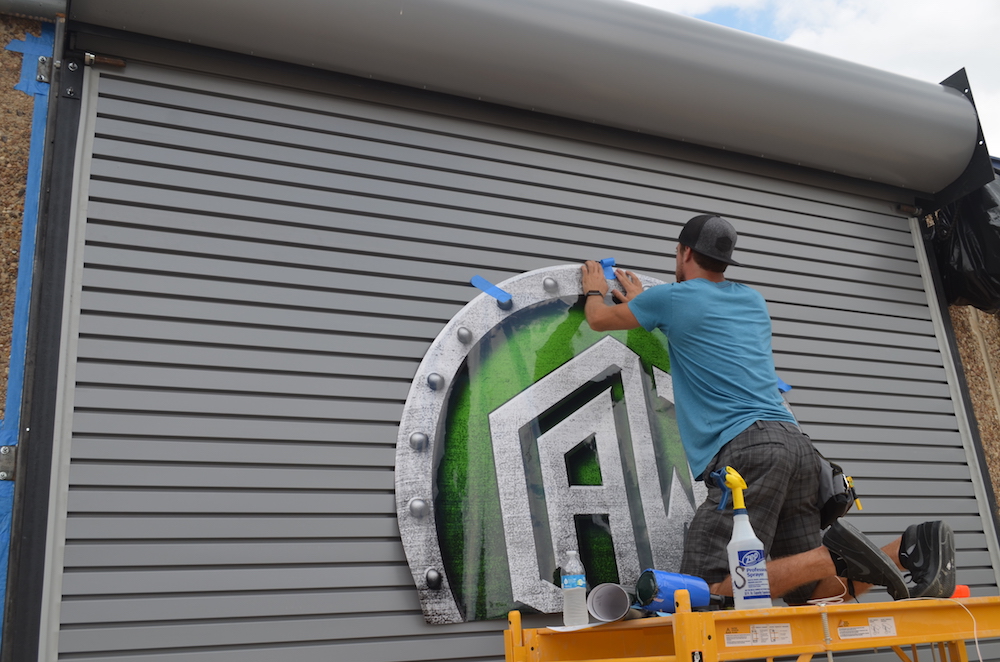 INSTALL
Install Your Design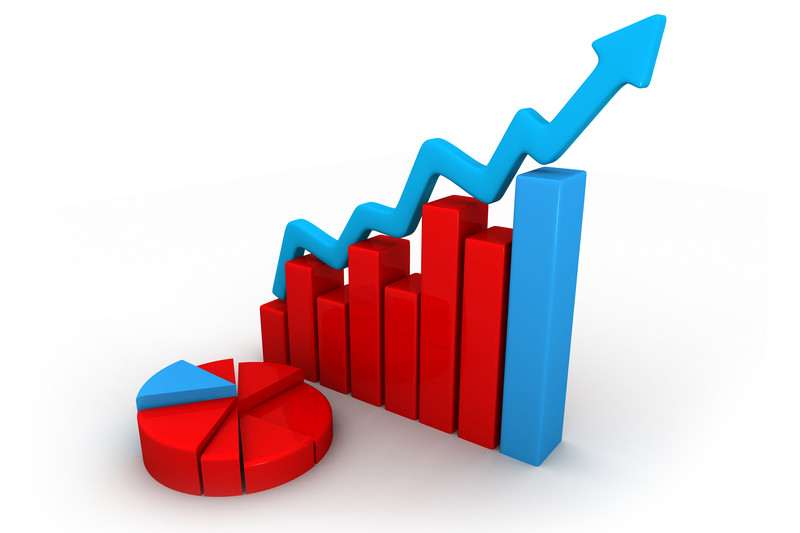 PROMOTE
Promote Your Design