Field House Graphics for Kaufman HS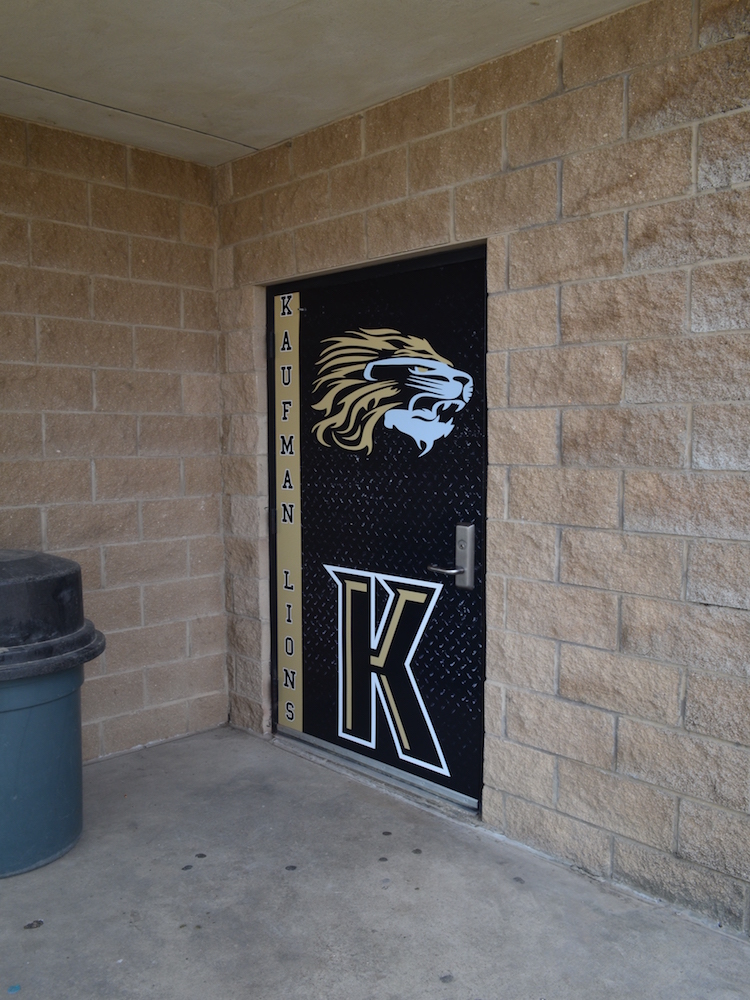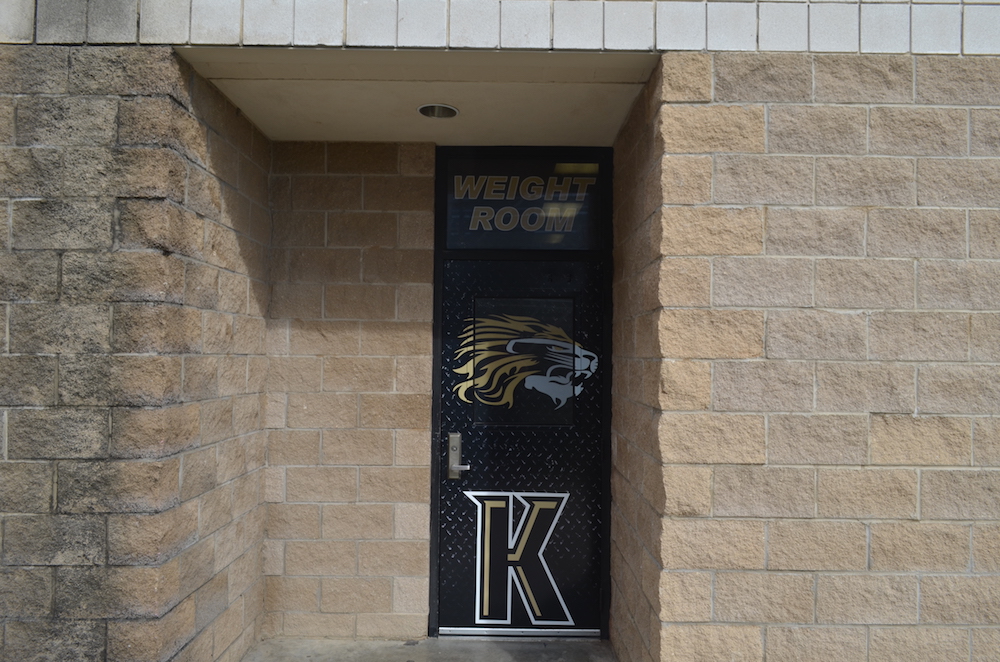 Field House Graphics for Kaufman HS
Armour Wraps took the Kaufman High School Field House to the next level with some custom athletic facility graphics!  With several dozen door wraps with custom mascot graphics, combined with windopw graphics where applicable we were able to completely uypdate this field house. Field house graphics are a great way to set the tone for your facility as sooon as your players enter the building.
We can transform any size door; inside or outside into a masterpiece!
 As is the case with numerous schools, from the parking lot is is difficult to tell what exactly that particular building is being used for.  With our custom facility graphics you are able to draw the attention and boost the overall team and school spirit that every program desires.
Armour Wraps is your one stop athletic facility graphics shop! Customer satisfaction is our number one goal and we strive to keep our customers for life.  We specialize in custom designs and can accommodate any customer.  Contact us today! 817-529-5598 or email us at info@armourwraps.com