At Armour Wraps, we provide quality exterior and interior signs at affordable prices so that you can promote your team and increase your school brand recognition as well as increasing community pride.
Create the atmosphere of a big time program with facility signs.  Whether you are looking fora facility sign for the gymnasium, field house, locker room or even stadium, Armour Wraps has the experience to tranform your facility! 
We have the Talent, the Experience, the Expertise, and the Equipment
We have a very talented team of well trained and experienced experts who will work with you to determine the type of sign that would be perfect for your business and even design it for you. At Armour Wraps, we take great pride in providing high quality facility signs and other services to our customers. With us, you can rest easy knowing that you are dealing with professionals who know and love what they do.
If you are interested in acquiring a business or corporate signage in Fort Worth Texas, Armour Wraps are the people to go to if you need quality and low-cost interior or exterior signs. To get a free no-obligation quote or more information, please call us today at 817-529-5598 or write us an email at info@armourwraps.com and we will be happy to be of service.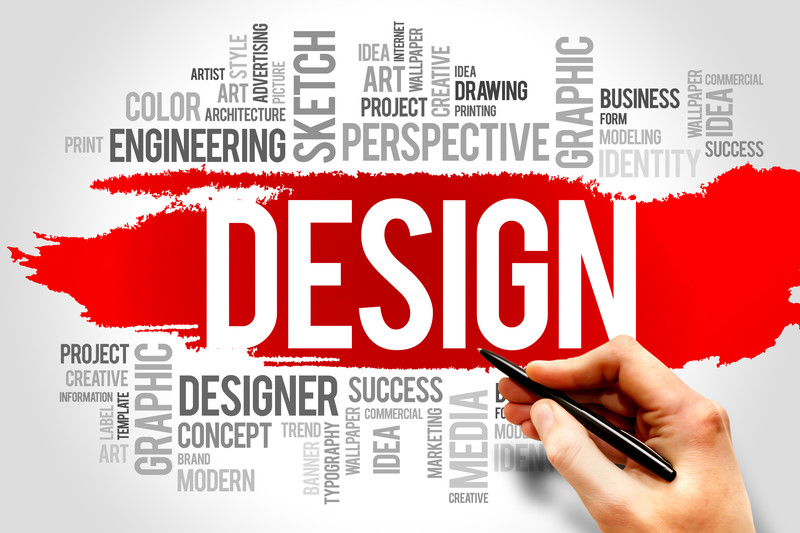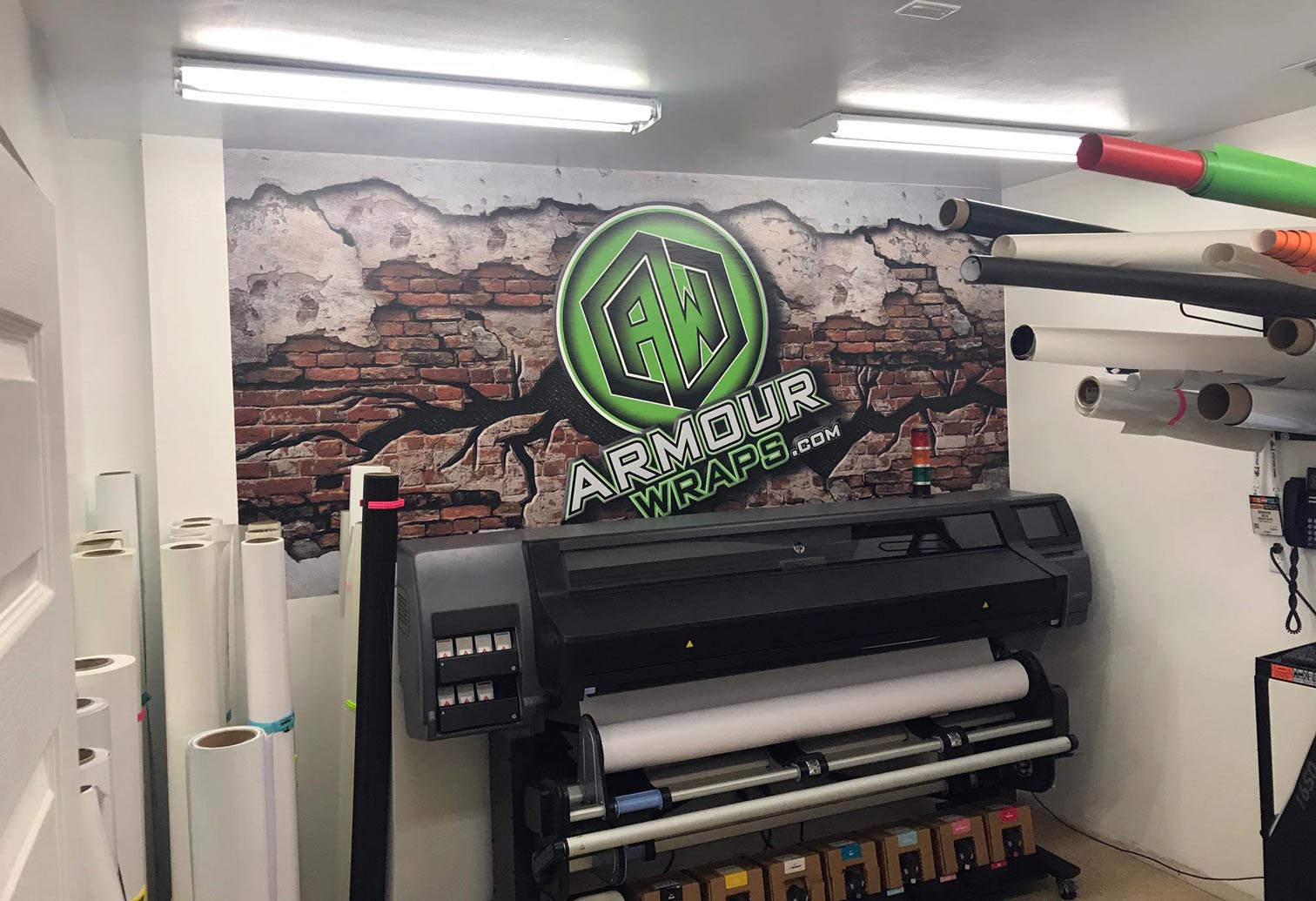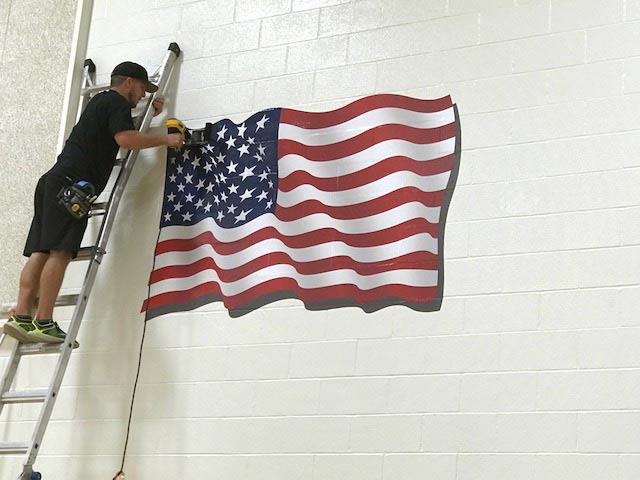 INSTALL
Install Your Design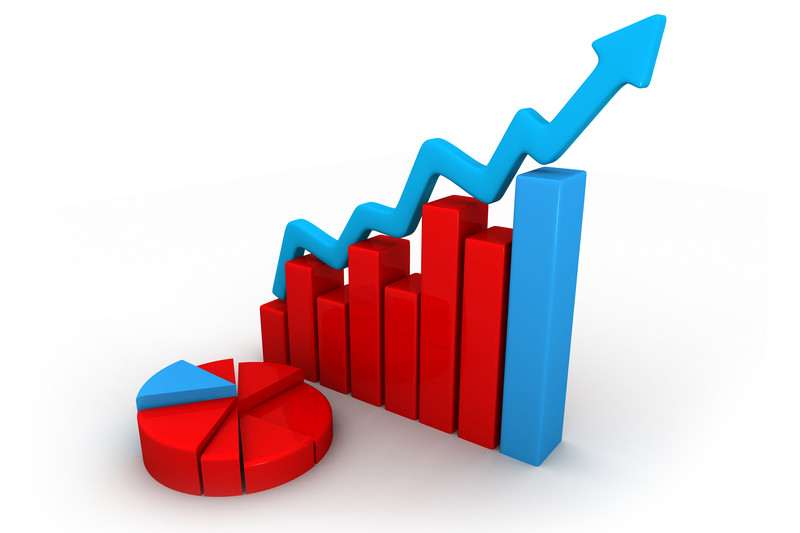 PROMOTE
Promote Your Design