Compared to other surfaces, car roofs are more prone to sun damage.  This is because they are more exposed to the sun's UV rays especially during the summer.  As a result, they begin to fade and chip in parts; losing the original luster they had when newly acquired.  Obviously, this will make your car look older and less attractive than it was when you first bought it.
The good news is there is something you can do about it!
If the roof of your car is fading or chipping off in parts as a result of sun damage or other adverse weather conditions, bring it to us and we will restore it to its original look without any paint use.  We have a team of skilled professionals who will no doubt bring those damaged accents back to the way they were when you bought the car using gloss black, carbon fiber, or something else of your choice.
Custom vehicle striping can transform a vehicle.  From matte striping on a Challenger or Mustang to custom lettering on a classic car, jeep or truck. Possibilities are only limited by your imagination.  Don't have something in mind?  Allow Armour Wraps graphics team assist you in making your car or truck look as good as it runs!
If you are interested, have questions or need more information, get in touch with us at 817-529-5598 or click the "Get a Free Quote" button below.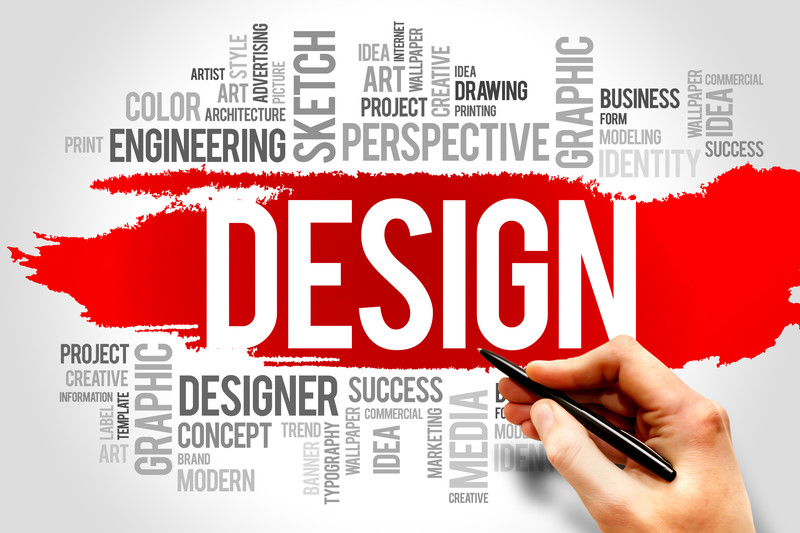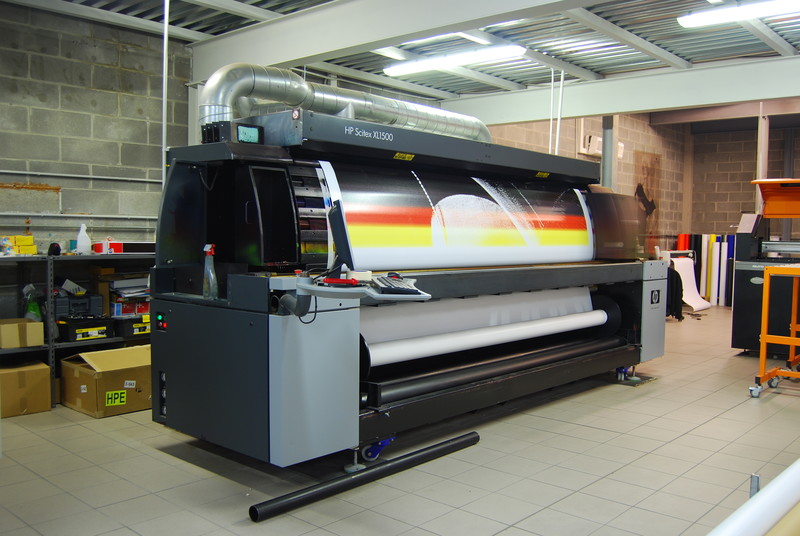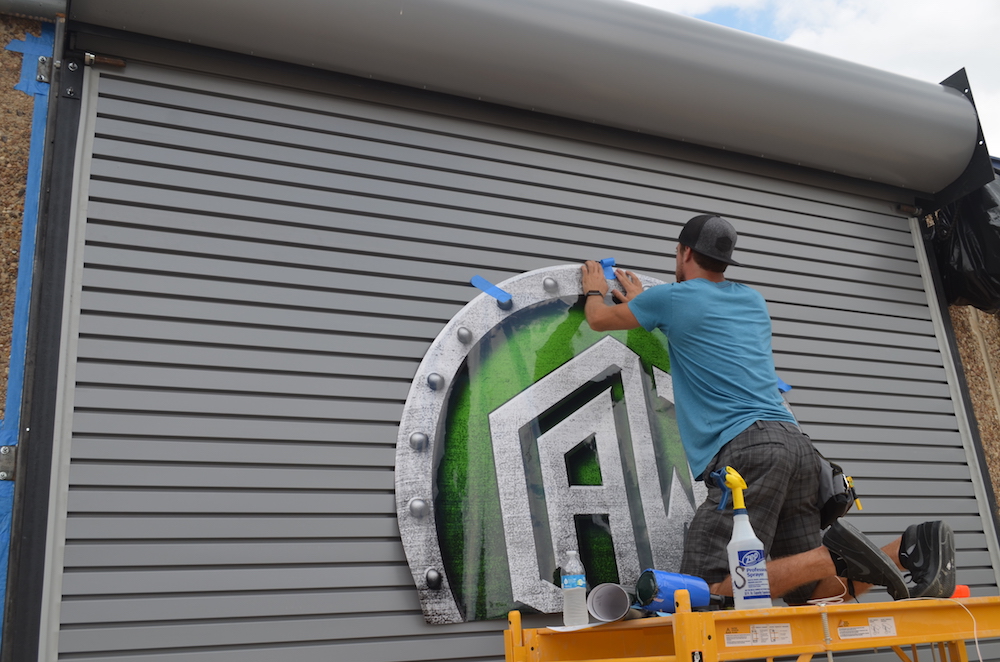 INSTALL
Install Your Design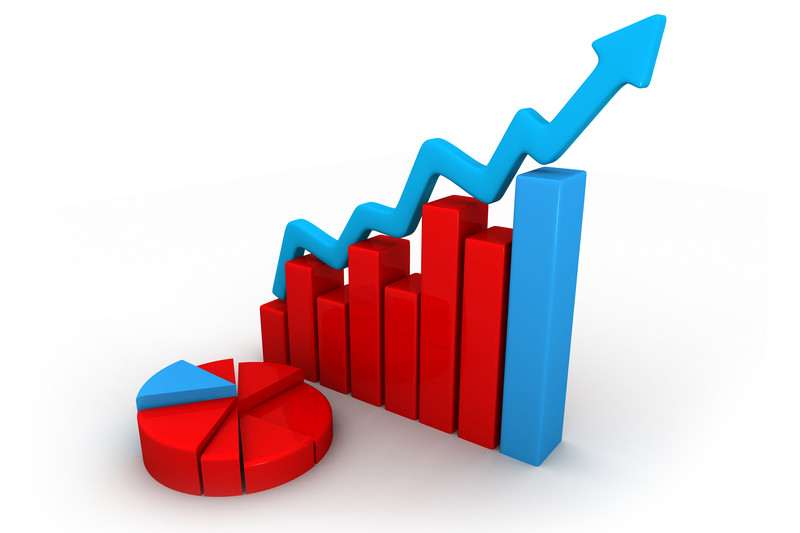 PROMOTE
Promote Your Design