Black and matte car wraps are without a doubt some of the most luxurious, unique, and elegant vinyl wraps in the market. Usually used to wrap vehicles like Lamborghinis, Mercedes and other luxurious cars, Black and white matte wraps are definitely classy, sophisticated vinyl wraps that are guaranteed to give vehicles stunning eye-catching finishes without appearing too loud or showy.
Here at Armour wraps, we have specialty film options plus a wide range of matte and satin wraps in different colors that are guaranteed to give you the precise matte or satin wrap look you are looking for.
Granted, matte and satin wraps are definitely some of the most difficult vinyl wrap materials to use. Here at Armour wraps, we have a crew of talented, well-trained, and skilled car wrap experts who have the necessary experience to bring out the perfect finish in every matte and satin car wrap project. We take great pride in creating impressive customized matte and satin car wraps precisely as our clients want them.
Like in our other entire car wrap projects; we use only the best quality 3D matte and satin vinyl materials to ensure that your car is treated to the best look possible.
If you are interested in our matte and satin vehicle wraps, have questions or need more information, get in touch with us at 817-529-5598 or email us at armourwraps@gmail.com and we will be happy to discuss your needs and give you a free no-obligation quote. You can also contact us or leave us feedback through our online contact form and you can expect to hear from us in 24 hours or less.
Armour Wraps; providing the best matte and satin wraps and all other vehicle wraps to clients in Fort Worth, TX and all the surrounding areas!
Call us today. Ask for a Free No-obligation Quote!!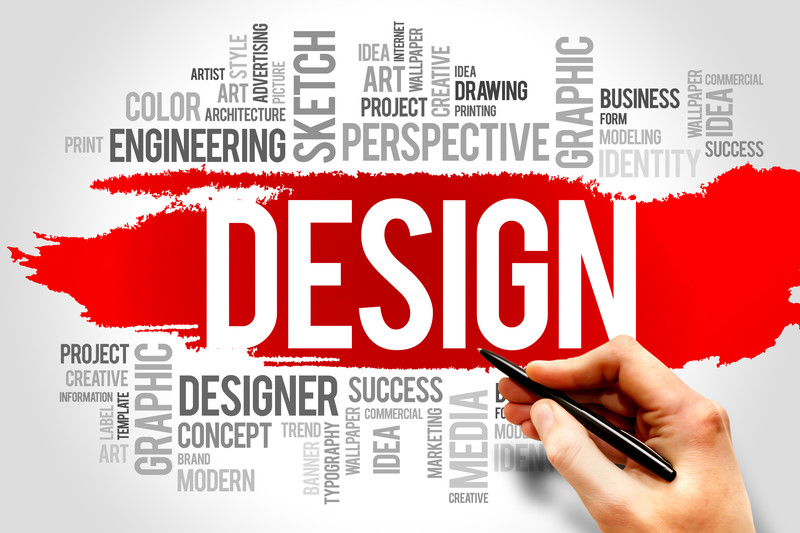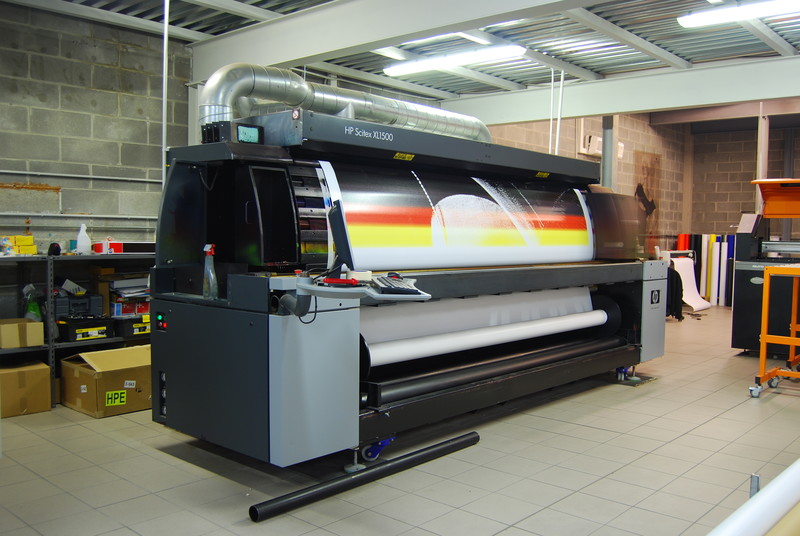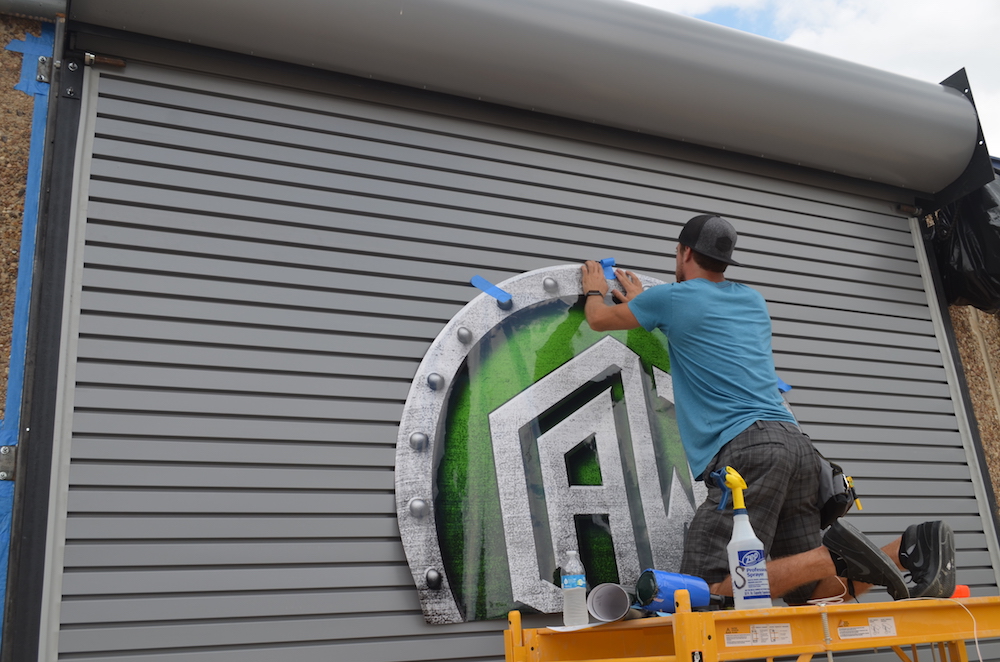 INSTALL
Install Your Design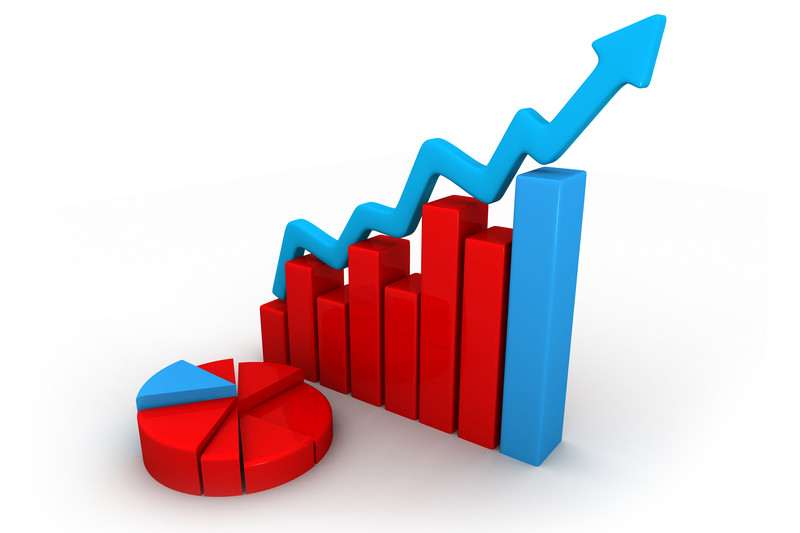 PROMOTE
Promote Your Design