Commercial Fleet Wraps from Armour Wraps help brand your entire company to consumers. Vehicle advertisement wrapping allows customers to easily recognize and remember the select services you provide. Fleet Wraps generate a professional and trustworthy look that ties your business together in one perfectly wrapped package while advertising 24/7 to new potential customers. Whether you have just a few vehicles in your fleet or a large unit of vehicles, Armour Wraps can take on the job.
Why are we the best?
Armour Wraps offers friendly, professionally trained staff that can assist you in design creation that is effective and affordable. Our talented installation technicians are the best in the industry and are familiar with all types of vehicle makes and models. No job is too small or too big for Armour Wraps. Whether your business is a regular household name or you're just starting out in your industry, we can create the perfect look for you.
Need more information? Call 817-529-5598 or click here to Contact Us online.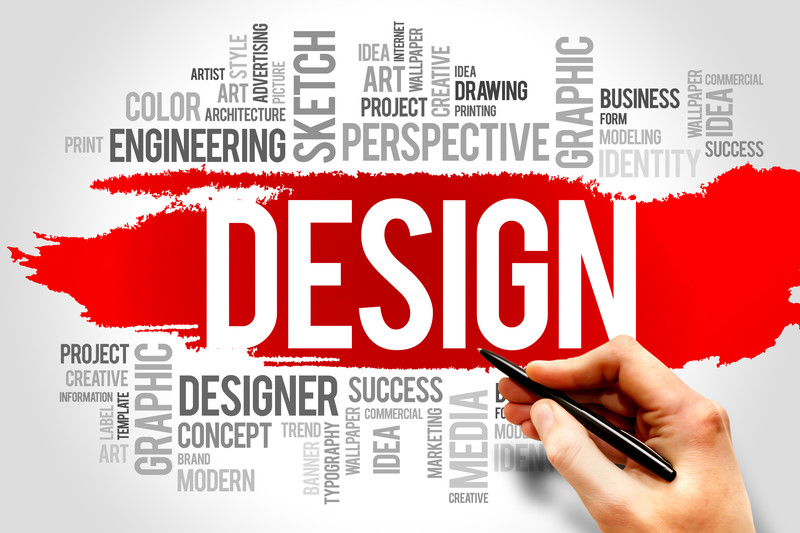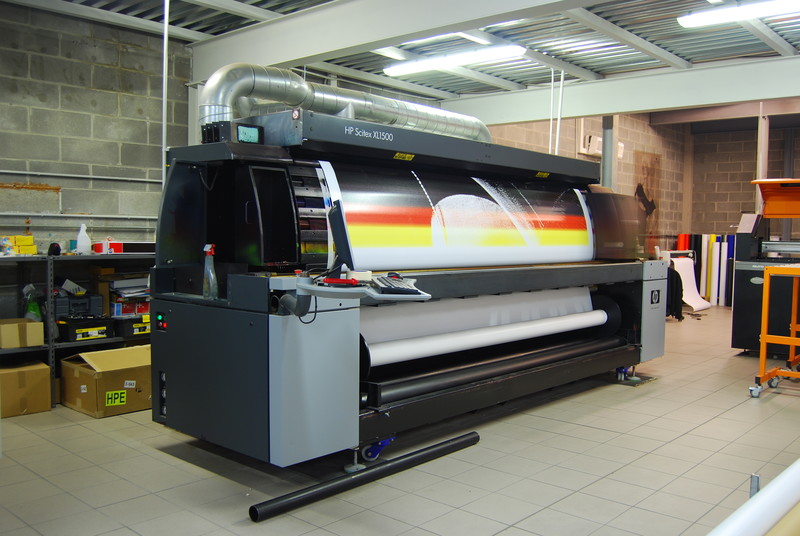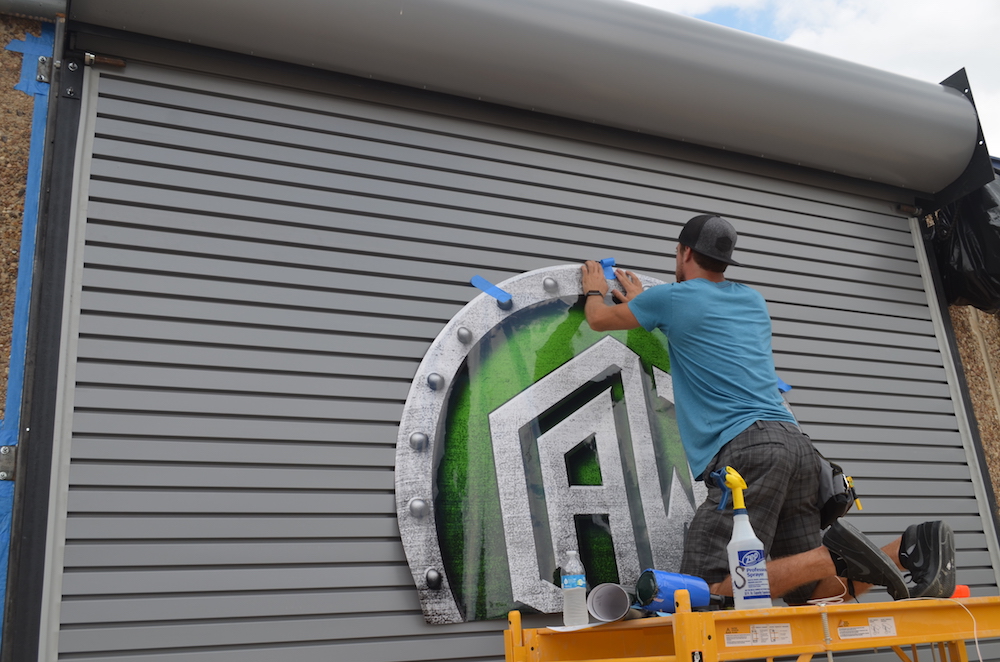 INSTALL
Install Your Design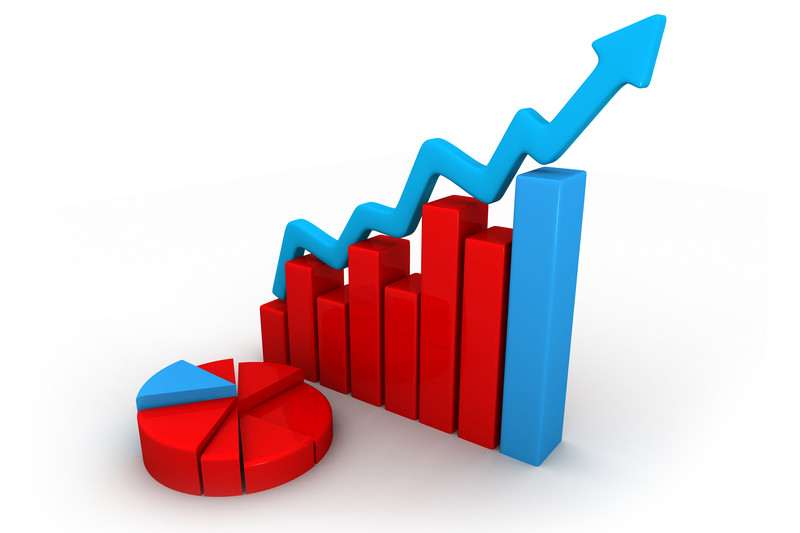 PROMOTE
Promote Your Design