What Car Wraps can do for you:
Turn your vehicle into a Mobile Billboard.

Mobile Advertising is the most effective and efficient form of Outdoor Advertising.

Make a powerful impact with a 10-foot graphic up close and personal!

Reaches more consumers at a lower Cost Per Thousand Impressions (CPM) than ALL other forms of Outdoor Advertising.

Mobile Marketing reaches nearly 85% of people in all income levels.

Van Wraps are ideal for promoting your company brand, products, services, or events.

One Vehicle Wrap can generate between 30,000 – 70,000 impressions daily.

The average vehicle driven 15,000 miles a year will pass in front of nine million vehicles.

Fleet Vehicle Advertising boosts name recognition 15 times greater than other advertising media.

30% of mobile outdoor viewers indicate they base buying decisions on ads they see.

The opportunity to reach commuters on highways, city streets, and parking lots.

Powerful visual messages can target consumers of all ages and ethnic groups.

Reach audiences of all ages, gender, backgrounds, income, professionals, and families.

Mobile flexibility allows you to position your vehicle ad anywhere you want.

Mobile Advertising Media reaches consumers not exposed to newspaper and television.

Every traffic jam becomes a marketing opportunity.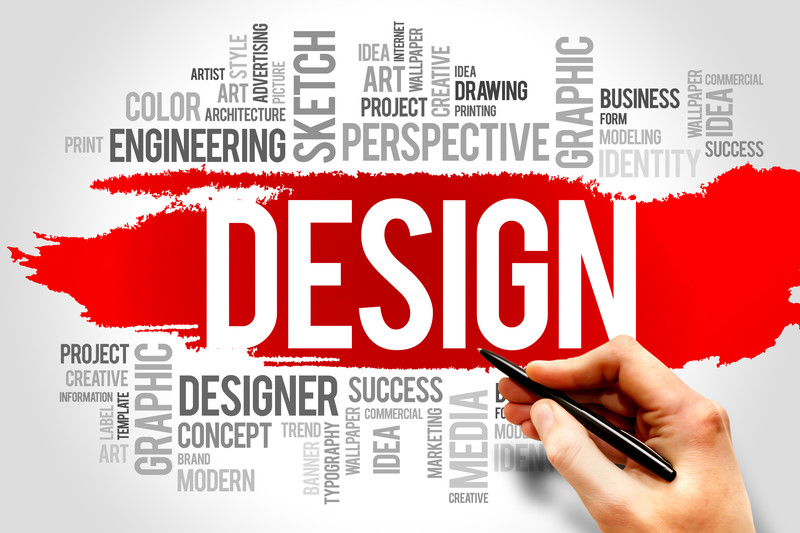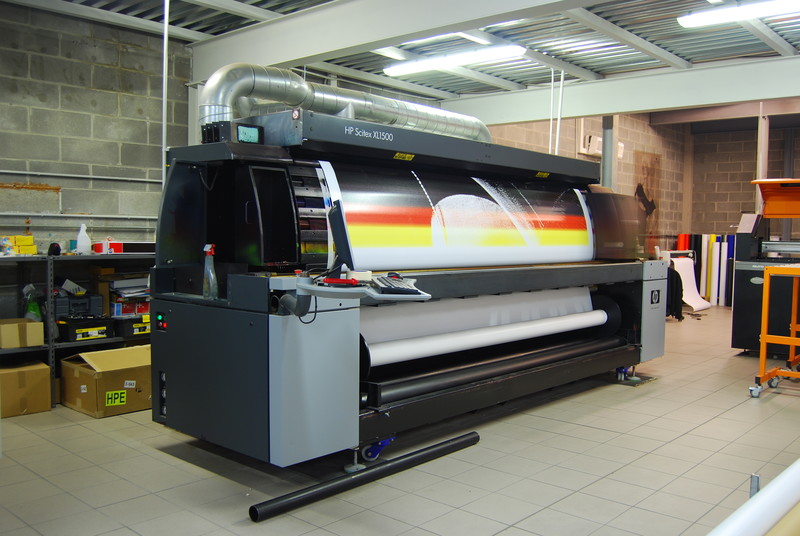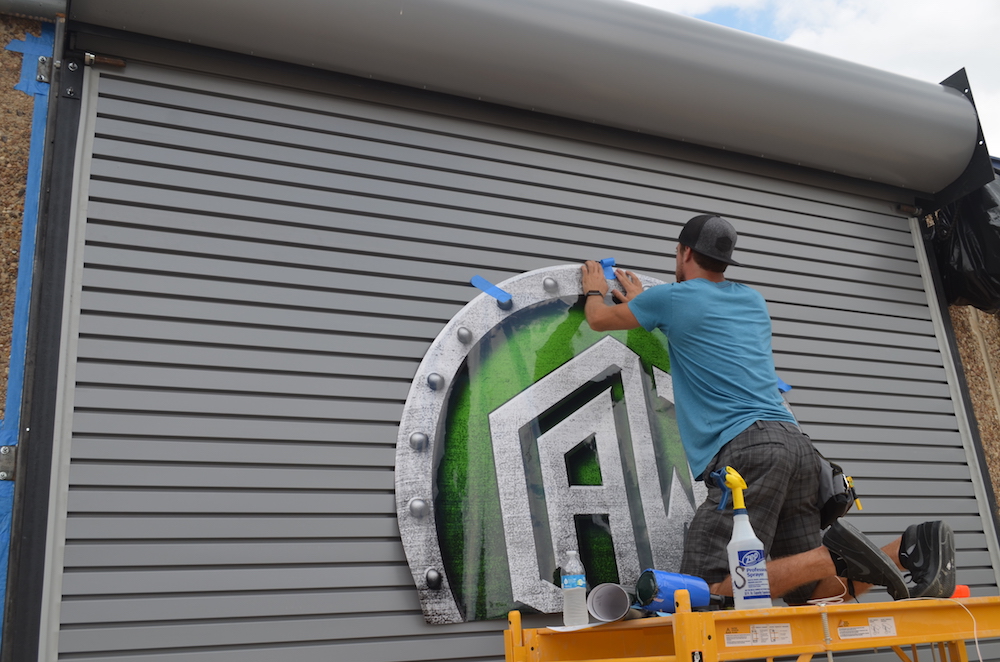 INSTALL
Install Your Design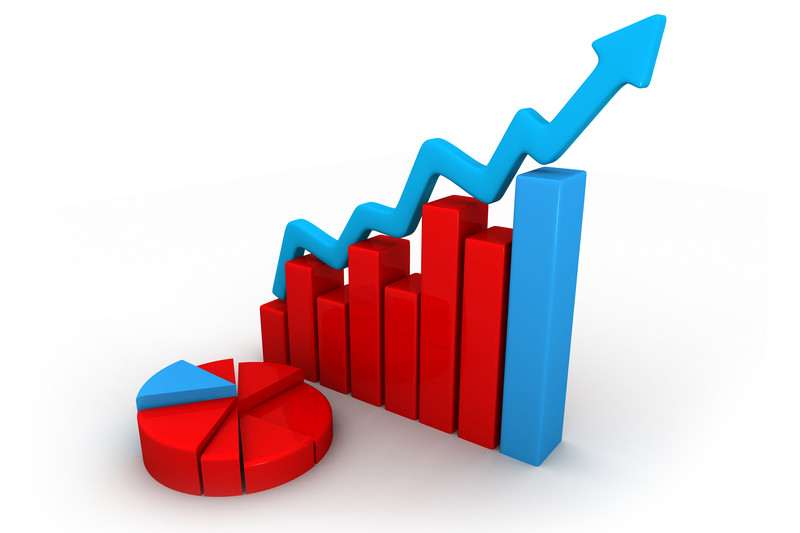 PROMOTE
Promote Your Design