Are you looking to camouflage your Truck, Car, ATV, rifles, boat, motorcycle or even a handgun in Fort Worth, Texas? Welcome to Armour Wraps!! We have a wide variety of durable high quality camouflage vinyl car wraps you can choose from to ensure that you get a camo wrap on your car that fits your personality; one that is also suitable to the environment you will be driving, hiking, or riding in. You can blend in with the elements like a hunter one moment, and stand out in your city like a business expert the next.
Many outdoor lovers choose to camouflage their vehicles, trucks, boats and other things. Camo wraps look great, but they are also fun and enable you become in sync with nature or even in support of the United States Military. With a camo wrap form Armour Wrap, you can be sure that your car, truck, motorcycle, or ATV will be looking magnificent after a high quality camo wrap.
We do not compromise on quality because we know that the end finish of a car wrap significantly depends on the quality of the materials used. We also want to give all our customers value for their money by meeting and even exceeding their expectations. At Armour Wraps, we use only the best 3M vinyl to ensure that we give your car a totally impressive camo wrap finish. As a matter of fact, a camo wrap will not only serve your purposes, enhance the aesthetics of your car or truck, it will also protect your vehicle's paintjob from unnecessary wear and tear.
If you already have a design on your mind, don't worry. We offer custom camo wraps at reasonable prices.
If you are interested in our camo vehicle wraps, have questions or need more information, get in touch with us at 817-529-5598 or email us at armourwraps@gmail.com and we will be happy to discuss your needs and give you a free no-obligation quote. You can also contact us or leave us feedback through our online contact form and you can expect to hear from us in 24 hours or less.
Armour Wraps; providing the best carbon fiber car wraps and all other custom wraps to clients in Fort Worth, TX!
Call us today. Ask for a Free No-obligation Quote!!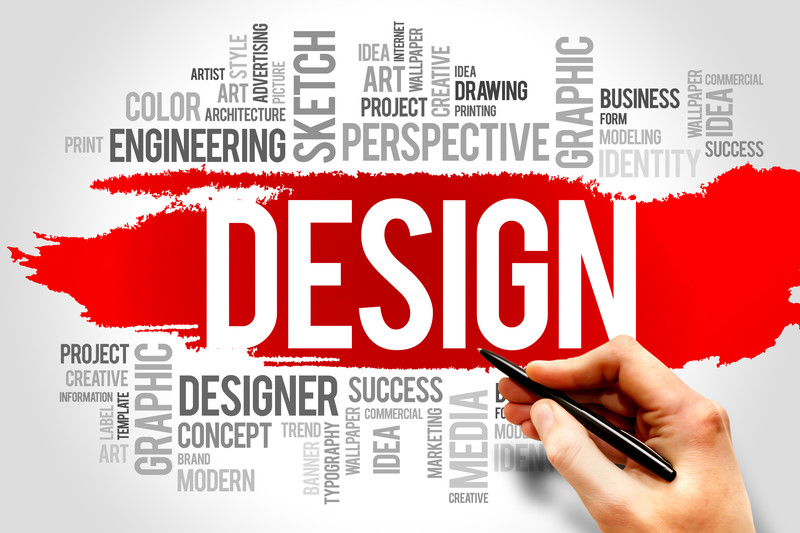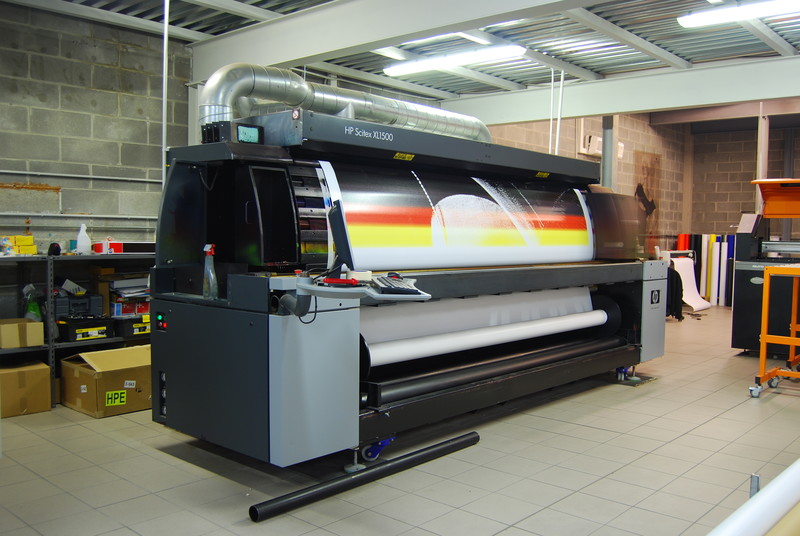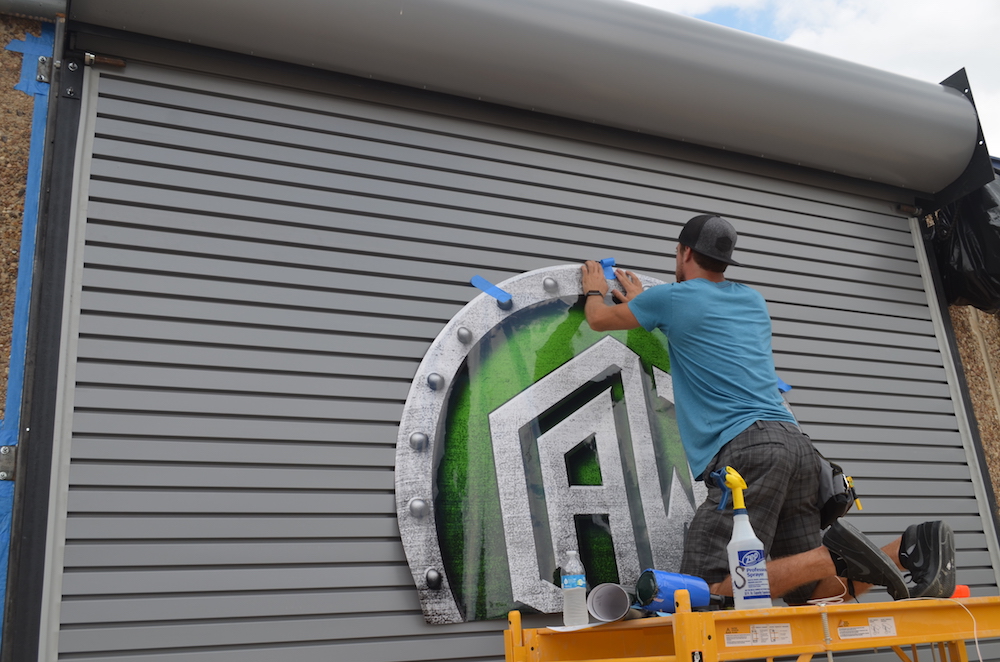 INSTALL
Install Your Design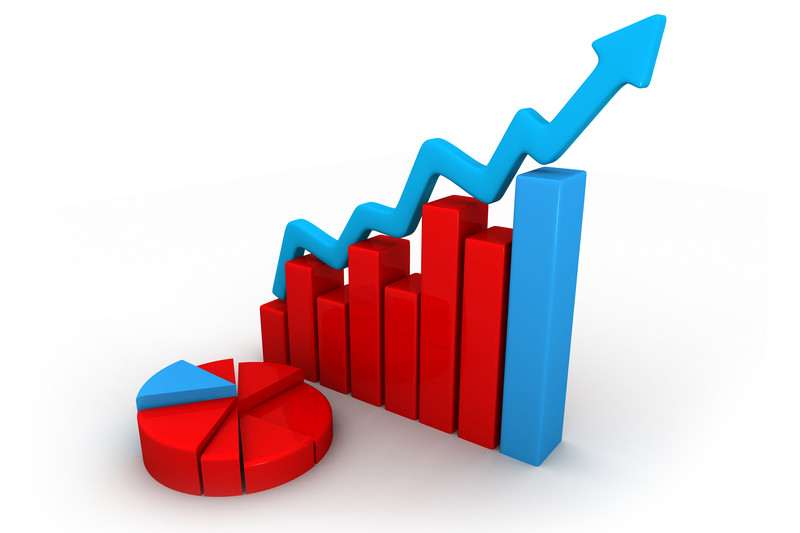 PROMOTE
Promote Your Design