Is your new or old boat in need of a custom wrap job? Look no further, Armour Wraps has got exactly what you need. We understand customization! We understand that you want your water craft to stand out with a unique look that's different from anything else on the water. Our team of qualified professional can turn your vision into reality. Whether it's a small decal or a complete wrap of your entire boat, there is no job too big or small for us to handle.
Do you have an older water craft that has been faded by water and sun? Armor Wraps can transform your boat into the beauty it once was or even give it a whole new look! Our high-quality wraps will give your boat a beautiful, fun and professional look without breaking the bank.
If you are interested in treating your boat to a clean new look, give us a call at 817-529-5598 or click below for a Free-No Obligation quote and discuss your needs. You can also contact us or leave us feedback through our online contact form and you can expect to hear from us in 24 hours or less.
Armour Wraps; providing the best carbon fiber car wraps and all other custom wraps to clients in Fort Worth, TX!
Call us today. Ask for a Free No-obligation Quote!!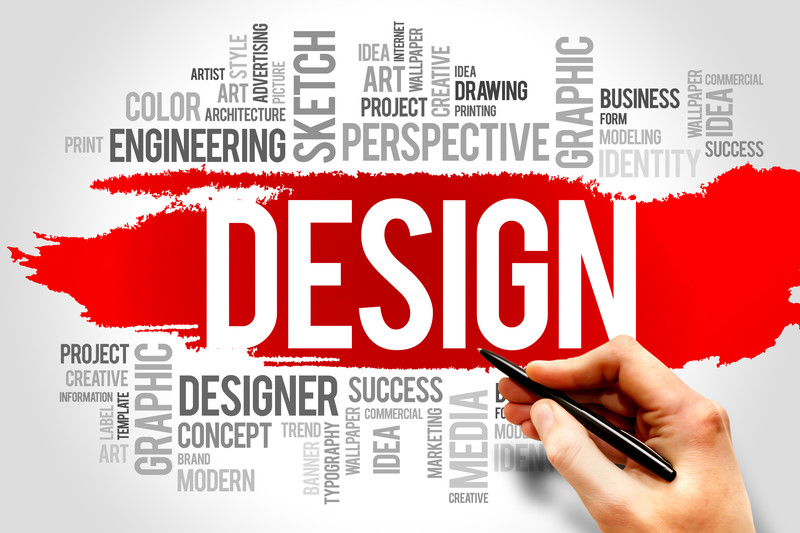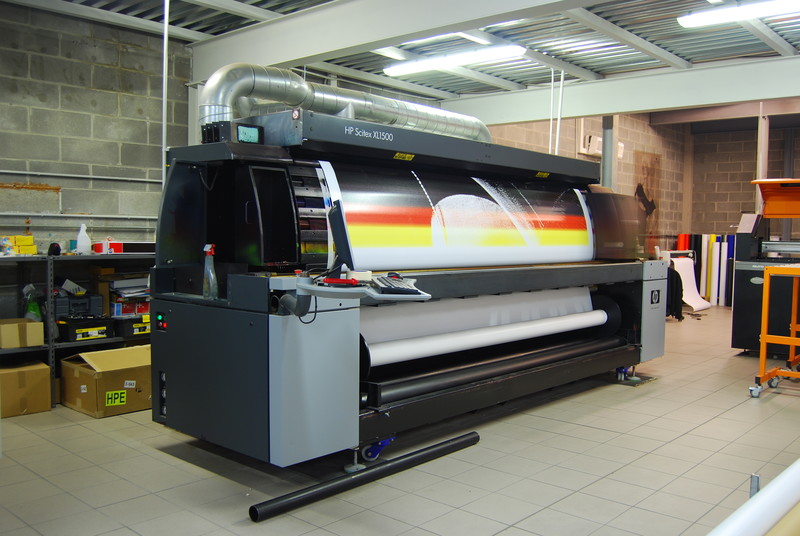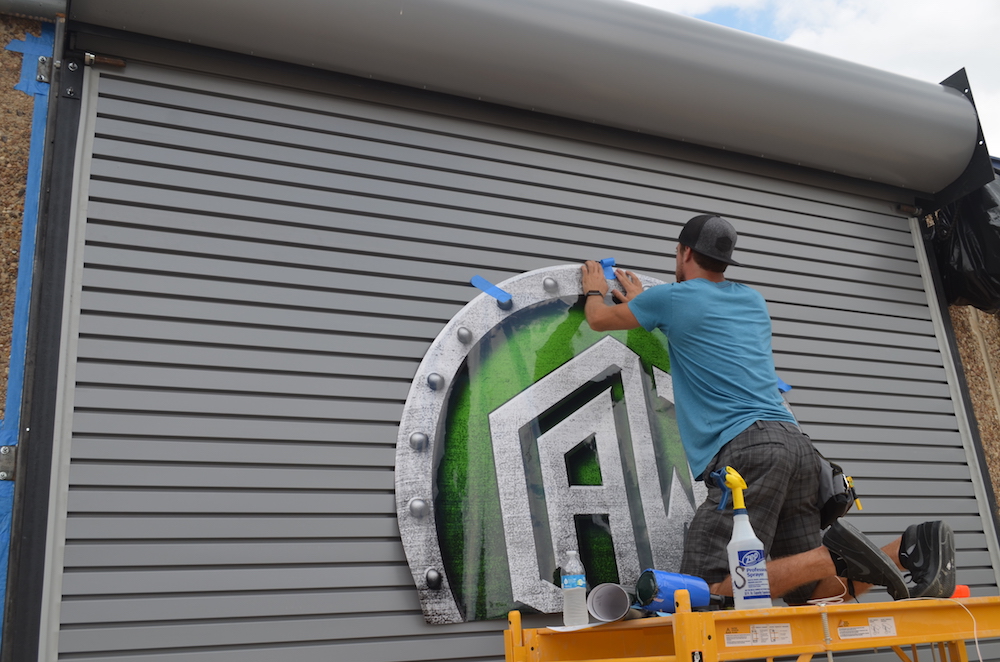 INSTALL
Install Your Design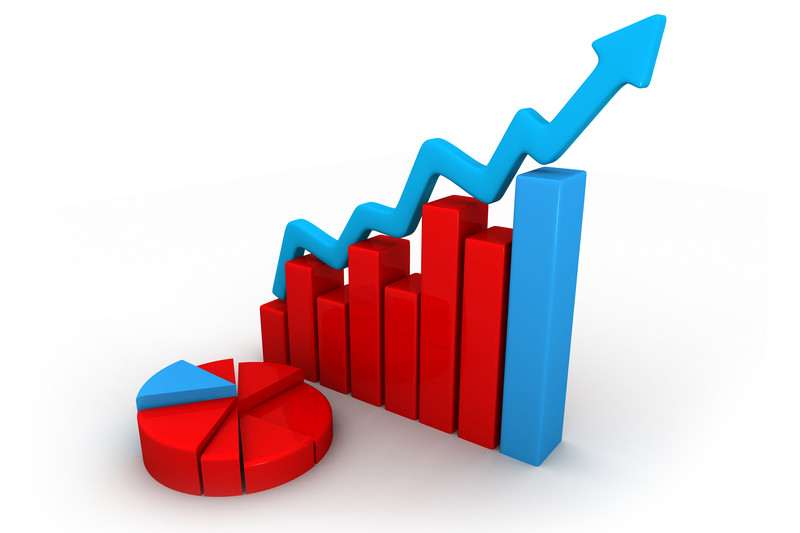 PROMOTE
Promote Your Design