Vehicle Wraps are a powerful marketing tool. They command attention and can turn a plain car, truck, trailer, or fleet into a moving billboard by advertising your products, brand, or services to new and potential customers all year round. In addition to this, market studies show that commercial vehicle wraps are actually the most lucrative form of advertising with the greatest rewards.
Unlike other advertising methods like TV, billboards, direct mail or even radio, vehicle wraps are flexible.  They attract a lot of attention towards your business and last for up to 6 years or more. Considering that they market your business 24 hours a day, 7 days a week all year round, vehicle wraps are not only very versatile, but give you great value for your money.
Looking for quality Commercial Vehicle Wraps in Fort Worth, Texas?  Welcome to Armour Wraps!
We offer top quality vehicle wraps for all types of businesses.  So whether you run a roofing, landscaping, restaurant, health care clinic, a house cleaning service, a real estate firm, a specialty retail shop or any other business, we provide high quality commercial vehicle wraps at honest rates. Why drive 'naked' when you can get a high quality vehicle wrap and advertise your business whenever it is on the road.
With a vehicle wrap, you can position your truck, car, van, or fleet anywhere you choose in town and advertise your business to pedestrians as well as commuters on the road. In fact, even a traffic jam is an opportunity for you to promote your business without lifting a finger.
At Armour Wraps, we provide partial and full commercial vehicle wraps as well as other services including window graphics, vehicle door magnets, and tailgate graphics. We take a lot of pride in providing you with the very best vehicle wraps in Fort Worth and all the surrounding areas. We use top quality UV digital printing and 3M vinyl and lamination guaranteed to last a long time.
If you are interested, need to know more or just need a free no-obligation quote, call us today at 817-529-5598 or click the button below.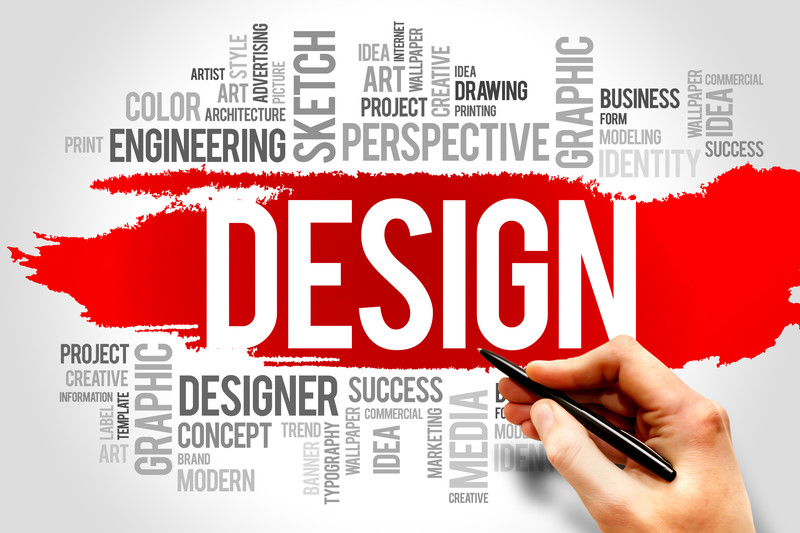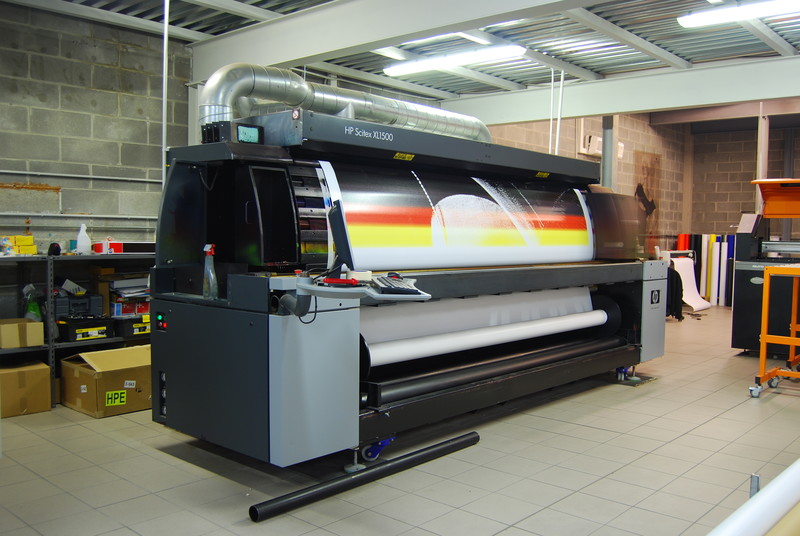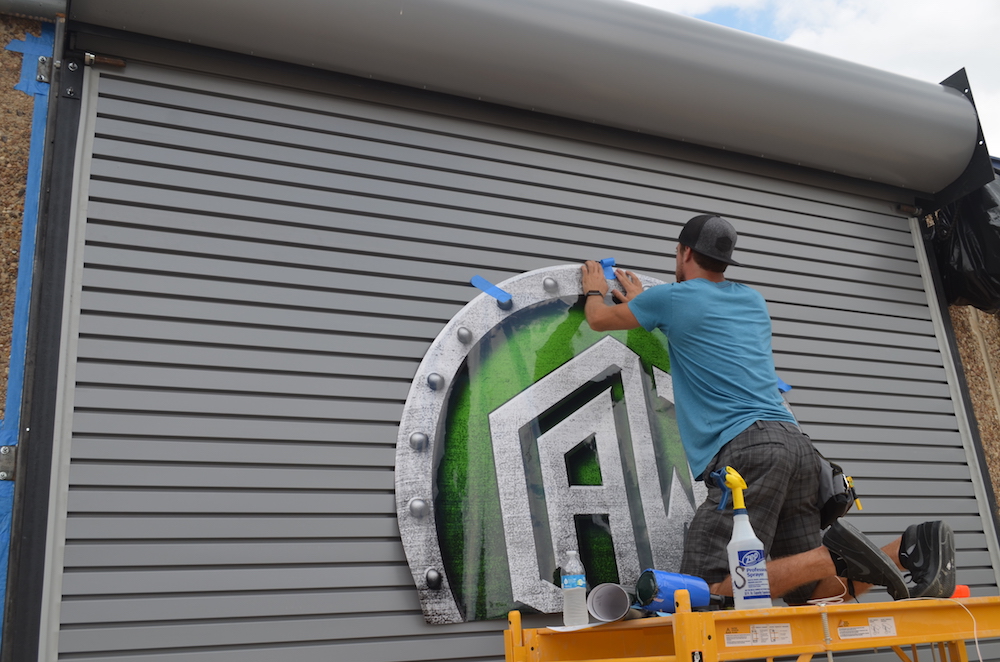 INSTALL
Install Your Design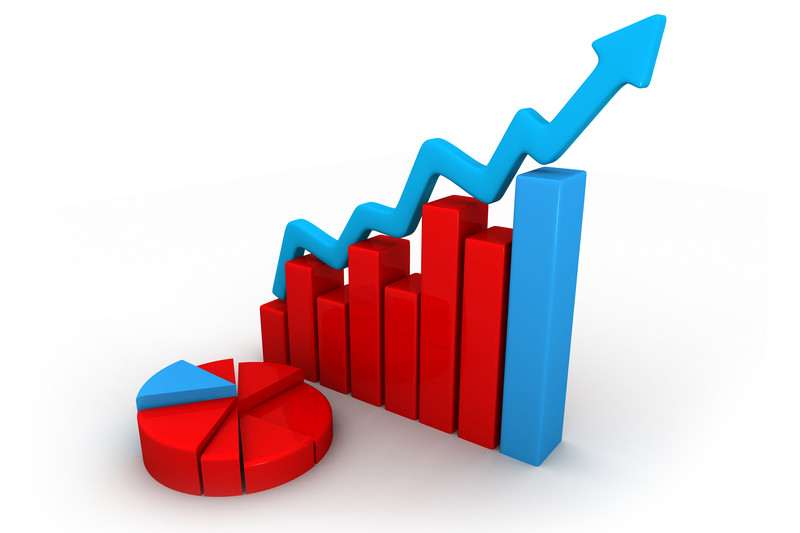 PROMOTE
Promote Your Design